Dining & Shopping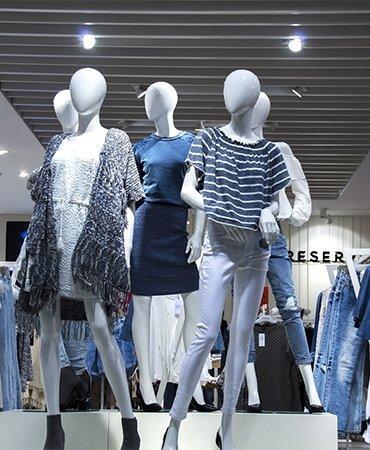 Tempe Marketplace
A full immersive shopping experience
With dramatic light and laser elements, Tempe Marketplace is a full, immersive shopping experience. Come shop in an interactive environment with dining and entertainment.
Recreation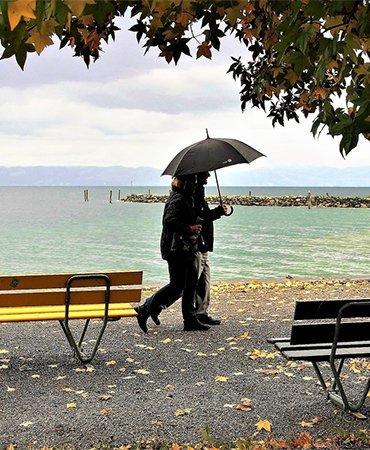 Tempe Town Lake
Arizona's best kept secret
As Arizona's second-most visited attraction, this lake is more than 2 miles long and allows for jogging, hiking, biking and more. This lake provides a home for over 40,000 employees and hosts over 40 special events each year.
Events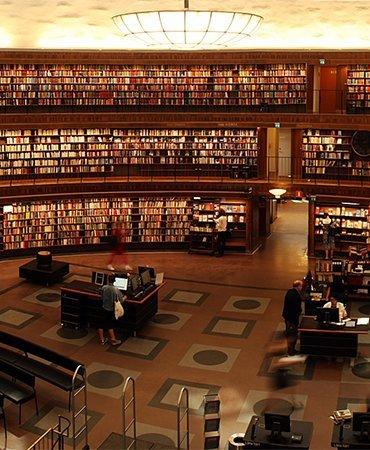 Arizona State University - Tempe
Home to over 55,000 students
Located moments from your home at the Aria on Mill Apartments, Arizona State University was recently ranked #1 in the United States for innovation. The ASU Tempe campus provides a dynamic and engaged environment that you can walk to and still get to class on time!